People make decisions guided by the impressions they have of the world around them. These impressions are composed of their thoughts, opinions, and emotions. They're the biological data points people rely on to inform their behaviours and choices. All choices about consumerism, markets, and economics are primarily influenced by people's impressions.
Nowadays, billions of impressions about everything exist online in the form of text posts, news articles, photos, videos, and other content found on the internet and social media.
Popular uses artificial intelligence to quantify the thoughts, opinions, and emotions communicated by people on the internet and social media without compromising their privacy. Allowing our users to correlate this data with other information located in any online and offline databases, our products frictionlessly generate real-time reports and forecasts on market and consumer behaviour.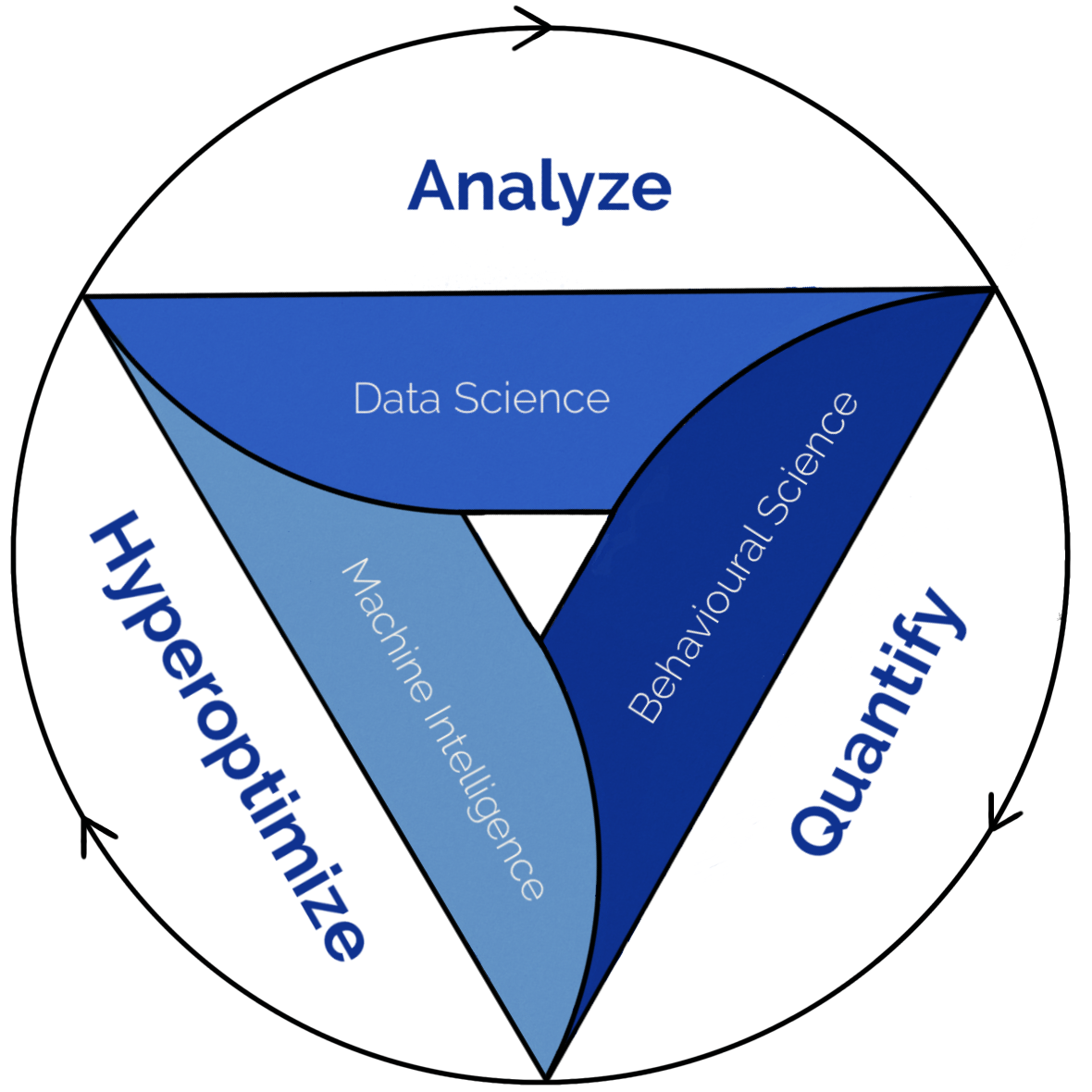 These insights are then ethically hyper-optimized by demographic, by region, and by any desired point in time during the past, the present, or the near future.
Whether it's trends unfolding across the entire world, in a handful of countries, or in specific cities and neighbourhoods, our system eliminates the noise to give you the granular precision you need, at the scale you need it.
This is how our systems help you understand and predict where any dimensions of your business, the economy, and human life in general are headed. Empowering you to proactively adapt to previously invisible changes before they unfold.
Explore our product lineup now >